Dear Colleagues,
It is my pleasure and privilege to invite you to attend the ISSWSH Annual Meeting 2020 in Orlando, FL, USA.
ISSWSH is the only society devoted to a multidisciplinary understanding of female sexuality across the lifespan and is led by a passionate group of international academics, clinicians, health professionals, and scientists who have largely shaped the field of female sexual health research. Our attendees include gynecologists, sex therapists, clinical psychologists, patient advocates, physical therapists, family physicians, nurse practitioners, basic scientists, clinical researchers, sex educators, and trainees who share this passion for understanding and actively promoting female sexual health. Collectively, we believe that women are entitled to health, pleasure, and freedom from pain.
This year's scientific program includes innovative ideas and many talks by health professionals who are new to our organization. We have very exciting State of the Art lectures this year including an update on the status of research/treatment for PGAD, research on genital self-image, how 'good' values may impact 'bad' science, and research on sexual fantasies. Our symposiums will explore transgender issues, the impact of hormonal contraception on sexual health, HSDD and the mental health, and the impact that various chronic health issues have on female sexual dysfunction/health. In addition, we have stimulating educational workshops planned addressing sensate focus, cancer and women's sexual health, neurologic causes of sexual dysfunction, and vulvar dermatosis. We also have an extra session planned to address the role of social media in working with women's sexual health. The scientific program will also highlight our collaboration with other societies with lectures from experts representing ISSM, ESSM, NAMS, IUGA, SSTAR, and the Scientific Network on Female Sexual Health and Cancer.
I'd like to thank the ISSWSH Board of Directors for their unwavering support and freedom in creating this year's program, Status Plus for their unparalleled administrative assistance and their solid experience with conference planning, and Linda Vignozzi, my co-chair, for being so actively and generously involved throughout the conference planning process. I would also like to thank Tami Rowen for creating an in-depth education program that flows seamlessly with this year's scientific program. I am grateful for all of the members of the Scientific Program Committee who enthusiastically accepted the tasks of sharing ideas for speakers and podium topics, for making connections with colleagues, for reviewing abstracts and papers, and for moderating the many excellent sessions throughout the annual meeting.
On behalf of the Scientific Program Committee, we invite you to join us in exploring how these ideas can enrich the sexual lives of women, as well as your clinical practice and scientific endeavors. I will see you in Orlando!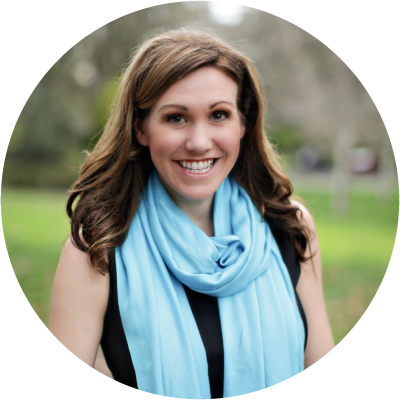 Scientific Program Committee Chair
Rose Hartzell-Cushanick, PhD, EdS, CHES, LMFT, IF