Dear Colleagues,
Welcome to ISSWSH Annual Meeting 2022!
We have an exciting and diverse set of presentations for our multidisciplinary audience of attendees, including gynecologists, endocrinologists, urologists, sex therapists, clinical psychologists, physical therapists, family physicians, nurse practitioners, basic scientists, clinical researchers, sex educators, trainees, and patient advocates.
Topics include clinical anatomy, orgasmic anhedonia, trauma-informed care, communication with vulnerable populations, pornography, religion and sex, social media, innovations in psychological and physical therapy, and uses of botulinum toxin. There will also be talks by experts from ISSM, ESSM, NAMS, IUGA, SSTAR, and the Scientific Network on Female Sexual Health and Cancer.
I'd like to thank the scientific co-chair Dr. Tami Rowen, the Scientific Program Committee, Status Plus, and the ISSWSH Board of Directors for their support and hard work in making this meeting happen.
We look forward to seeing you all!
Sincerely yours,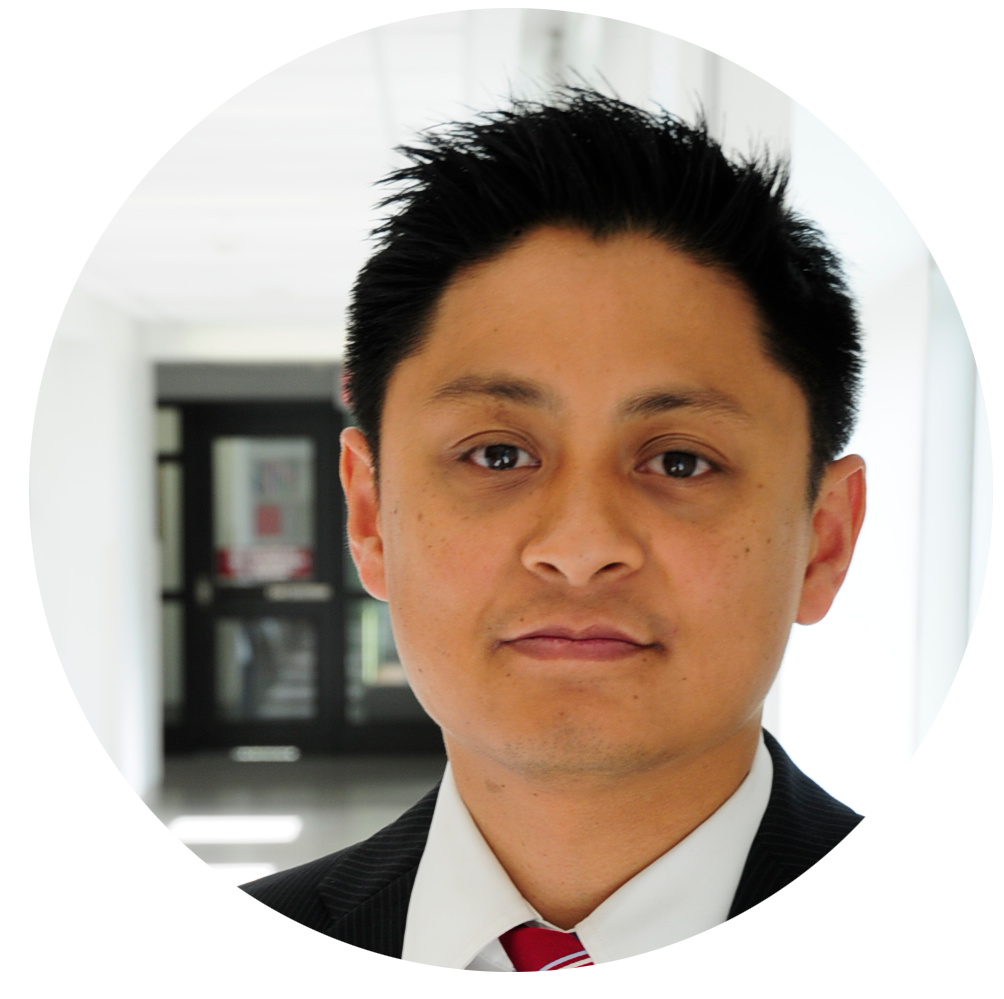 Paul Yong, MD, PhD
Scientific Program Chair