Join Us for This
Innovation Showcase
Friday, March 3, 2023
01:00 p.m. - 01:20 p.m.
Majestic Ballroom E

Androgens and Nitric Oxide in the Vagina, a Love Story?
Vaginal prasterone was used to characterize the tissue changes associated with the treatment of dyspareunia. Investigation of the changes in patients taking aromatase inhibitors suggests that androgens may locally modulate the nitric oxide pathway.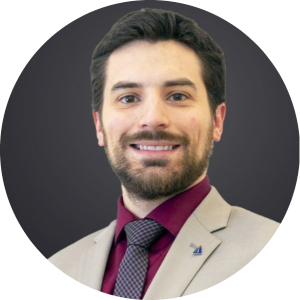 Alain Dury, PhD
Director, Scientific Affairs & Alliance Manager
Endoceutics, Inc.